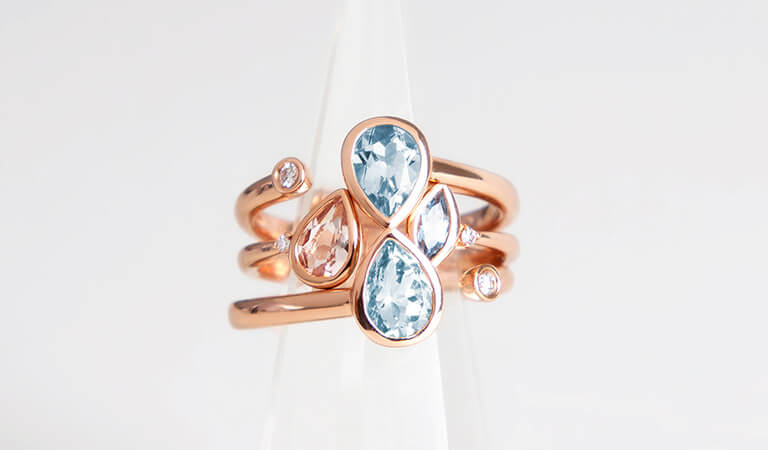 Alluring Aquamarine
From the Latin for seawater, aquamarine was once said to calm waves and keep sailors safe at sea. Now, aquamarine is held as a symbol of hope, youthful joy, and well-being.
Shop Aquamarine Jewelry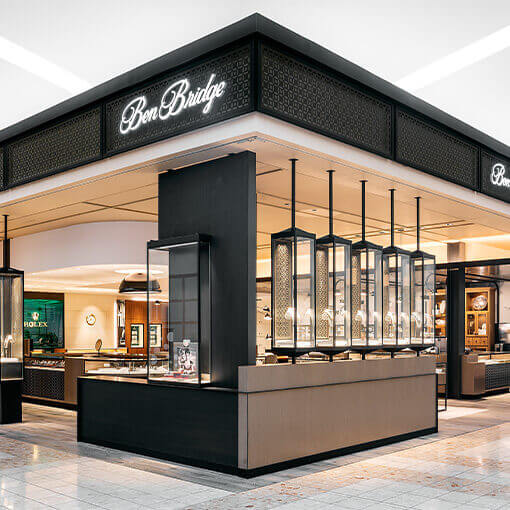 Select stores are now open
We are excited to announce the reopening of select stores so that you can experience our superior customer service and great selection of products in-store! Below is a list of guidelines we will be following, in addition to local and state guidelines, to ensure a safe shopping experience for you and our valued employees.
Learn More
Find a Store