We Could All Use Some Fun
Right now, more than ever, we are all in this together! Many of us are working from home, managing cooped up kids, or just want a distraction from the daily news cycle. So please enjoy, relax and find the joy in games, coloring pages, recipes and more that our team has created for you to download.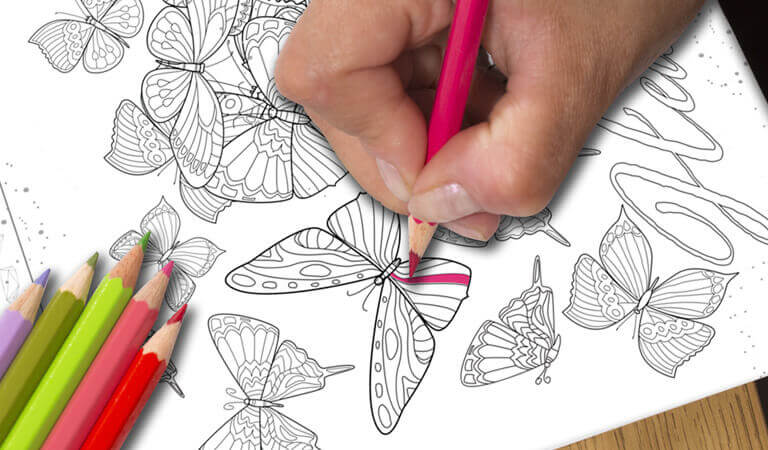 Coloring Pages
Connect with your inner artist while making your world more colorful! Fuel your creativity with Ben Bridge themed coloring pages, perfect for adults and kids alike.
Download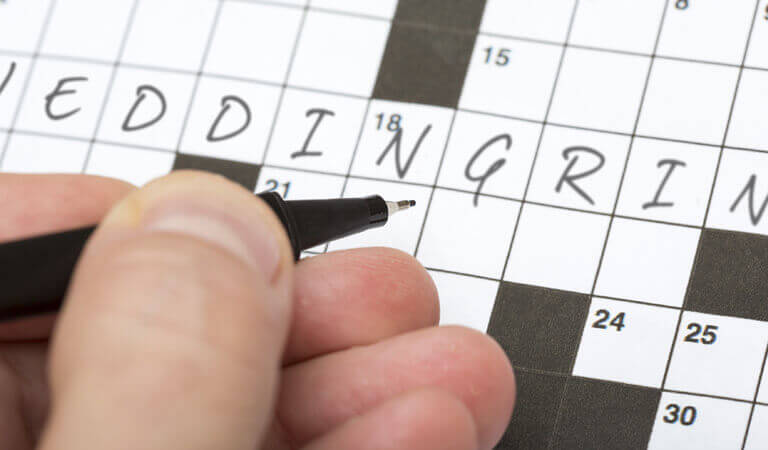 Brain Teasers
Fight boredom while boosting your brain power! Discover Ben Bridge themed word searches, connect the dots, and hide & seeks games that challenge your problem-solving skills!
Download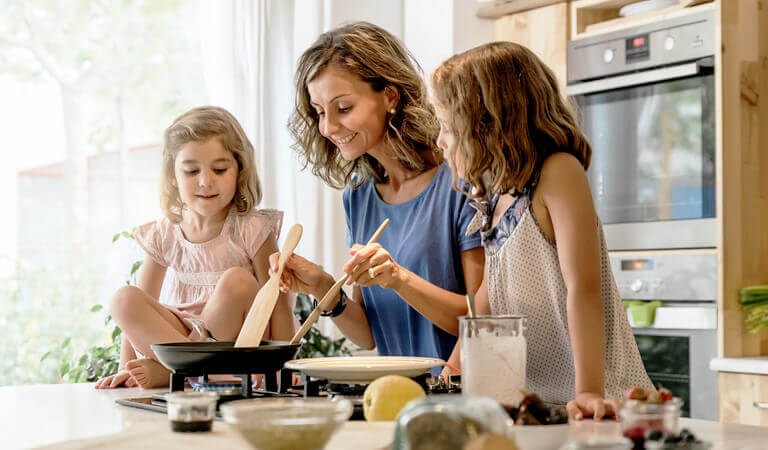 Recipes
Cooking can be therapy for some! Here are some of our favorite recipes to help mix up your meal routine - all that is needed are some pantry staples.
Download