Gifts For Everyone On Your List
Shop Gifts By Price
Shop Gifts By Trend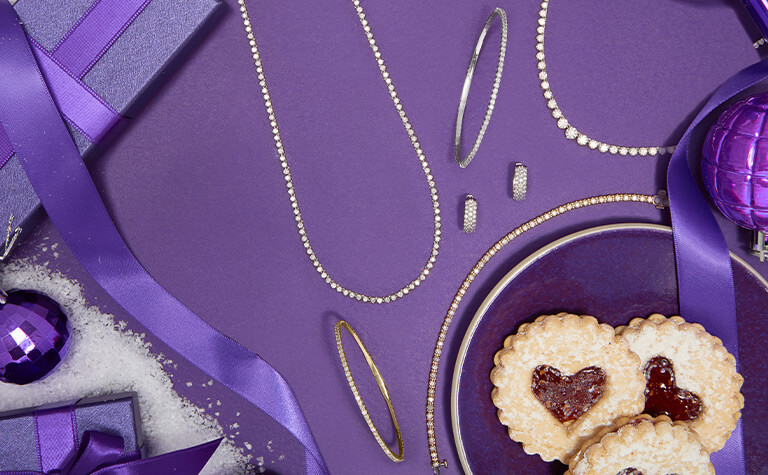 Diamond Essentials
A small token from the place they hold in your heart, essential diamond jewelry is the perfect gift that they can love every day.
Shop Now
Kaleidoscope Gemstones
The gift of gemstone jewelry can hold a symbolic meaning they can wear everyday. From memories of a favorite place, to the bold color they bring to life, you're sure to find the perfect piece to celebrate them.
Shop Now
Must Have Hoops
A key piece of any jewelry box, hoop earrings are the definition of versatile style. With our expertly curated selection hoops, it's easy to find the perfect pair of earrings to make you the hero of the holiday gifting.
Shop Now
Bold Gold
Yellow gold jewelry captures the warmth of the holidays in timeless fashion that can be worn year-round. With our stylish selection, it's easy to find a piece they will love everyday.
Shop Now