IKUMA CANADIAN DIAMOND TRACKER
diamond tracker
A wearable time capsule reflecting millions of years of history, your Ikuma Canadian Diamond is a precious gem unlike any other. A gift from the earth mined with the deepest respect for its source.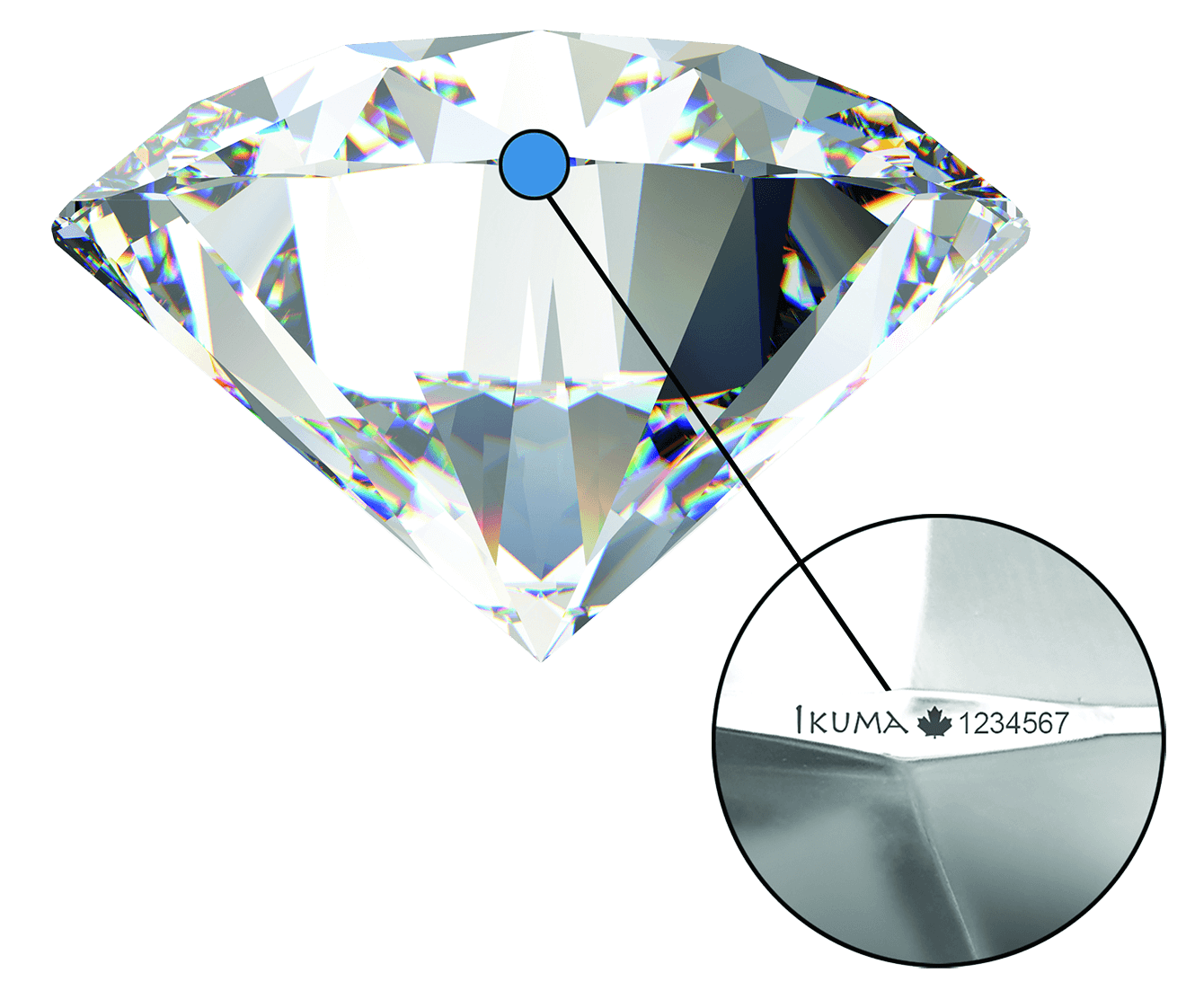 Your Ikuma Canadian Diamond is engraved with a unique number that tracks it back to its mine of origin, detailing when it was mined, cut, and polished - an unbroken backstory you can be proud to discover, share, and build upon for years to come.
Tracking:
Your diamond was mined from the depths of the Diamond Mine in , .
The original rough diamond crystal your lkuma diamond was fashioned from was approximately 3.33cts.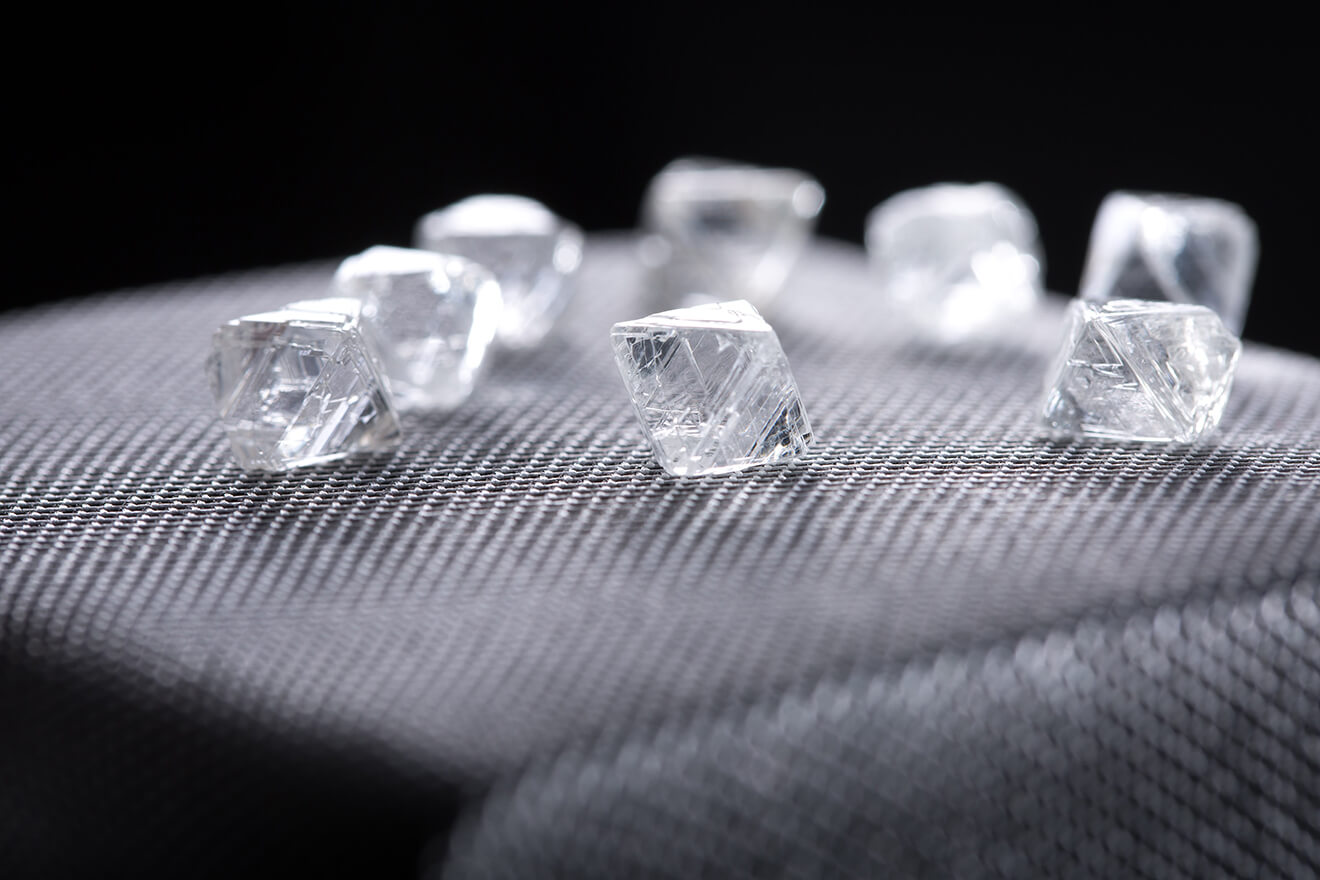 After being examined by our master diamond artisans, the first cut was made to the rough crystal on .
From this unique billion-year-old Canadian diamond crystal, your ct lkuma diamond came to life and is now the exquisite lkuma gem you wear today.
Your Ikuma Diamond
To be worthy of becoming a part of your unique story, every lkuma diamond is independently verified by the American Gem Society Laboratory for its exceptional quality.